In the summer, men in the workplace should have a POLO shirt. Its casual feeling can hold a relaxed and suitable business occasion such as a golf course. Its formal sense can also help you to create a mature and stable image in the workplace.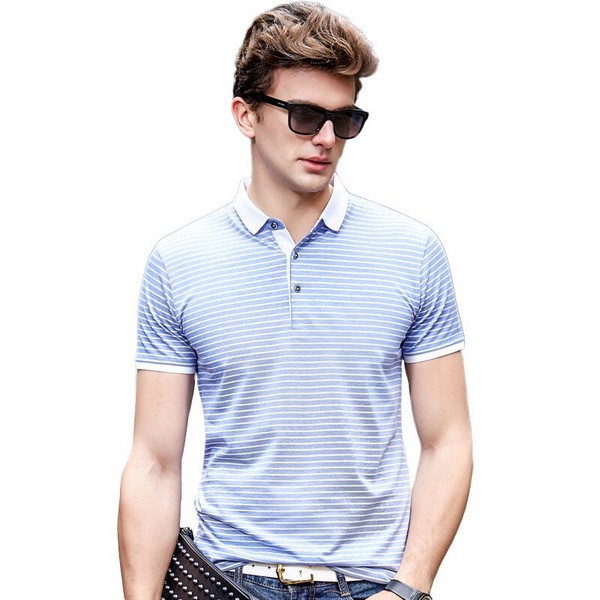 A versatile Polo shirt, the refreshing pattern looks young and fashionable, the blue and white stripes bring a marine atmosphere to the summer, and the eyes are completely relaxed. It can be equipped with a simple denim to highlight its fresh vitality, or the trousers can be worn with light texture. Commuter style.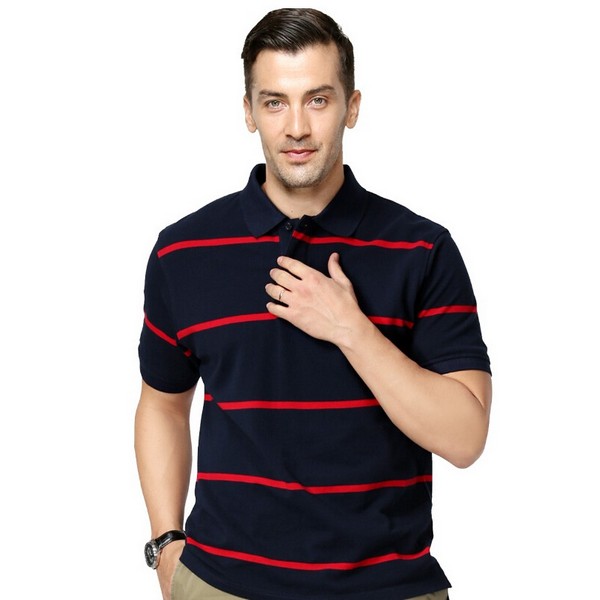 The Polo shirt, which is related to the aristocratic movement, is very perfect with the firm and strong muscles. Whether it is a sporty occasion or a casual moment, it can show extravagance and style.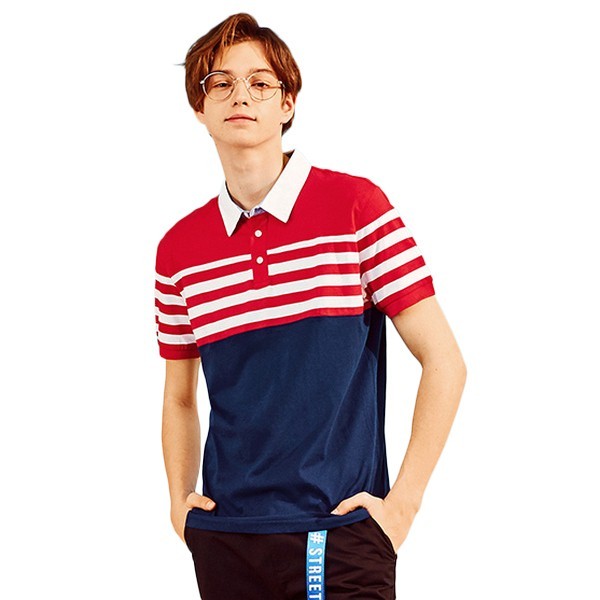 The bright red and white stripes sway the summer enthusiasm. The splicing of the navy blue below makes the overall restraint more. It is also prepared for the dark-colored bottoms. The red, white and blue colors are also very classic, and the sleek shirt collar is formal and casual. The college has no pressure on the workplace.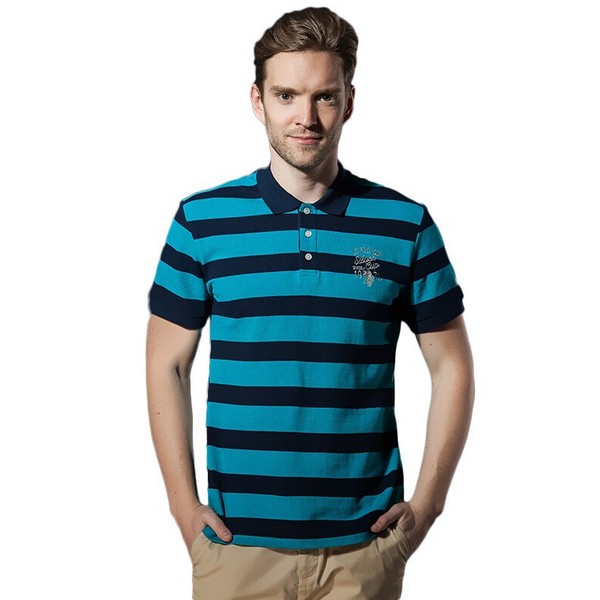 The classic beaded mesh fabric is breathable and cool, and the embroidered horse label on the left chest is exquisite and textured. The classic style means that it is practical and not picking people and will not be outdated. The black and blue stripes are calm and elegant, and the formal feelings are presented as gentlemen. Texture.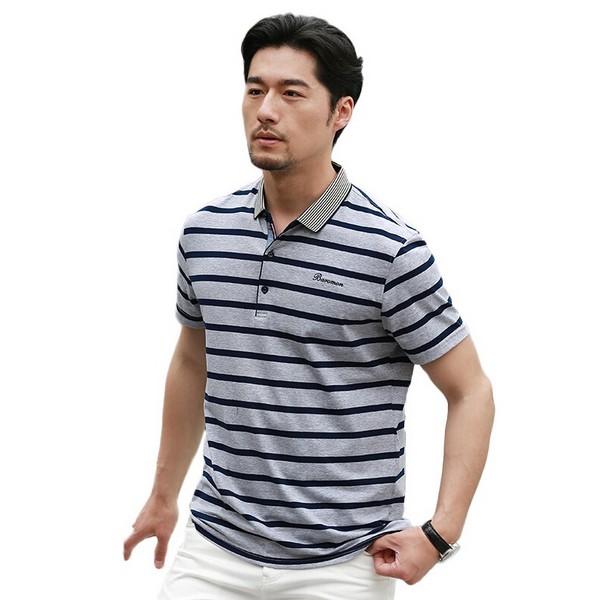 The lapels and the bodice are made up of different density stripes to enrich the visual level. The blue and gray stripes are introverted and intellectual, and the colors can be selected to echo the gradient or white to brighten the whole shape.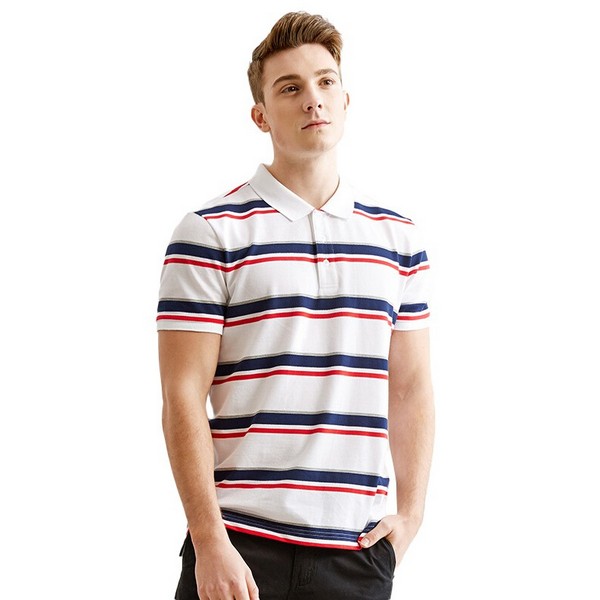 The contrasting stripes are mainly clear, the white is the main style, and the black ash forms a layered gradient effect. The neutral color is mainly decorated with a small area of red. The whole is not too cold, but has temperature and vitality.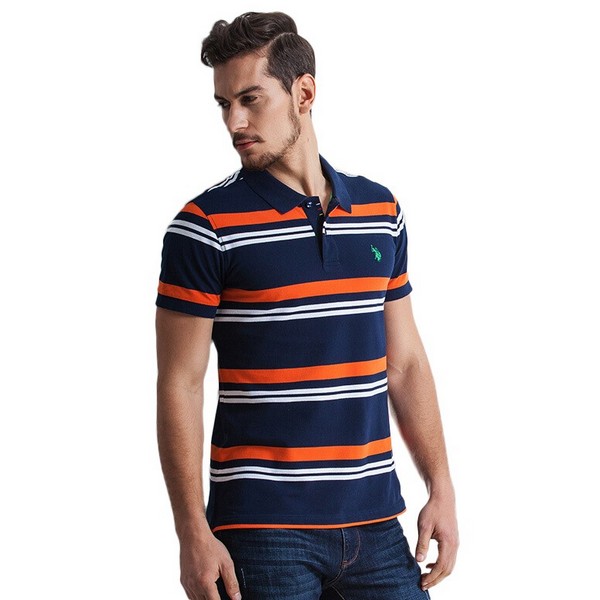 The blue, white and orange stripes are wide and narrow, and the variability is eye-catching. The other colors are not too fancy. You can join the young ones such as baseball caps and sneakers to wake up the inner energy. You can also choose the simple ones to set off. Elegant and steady temperament.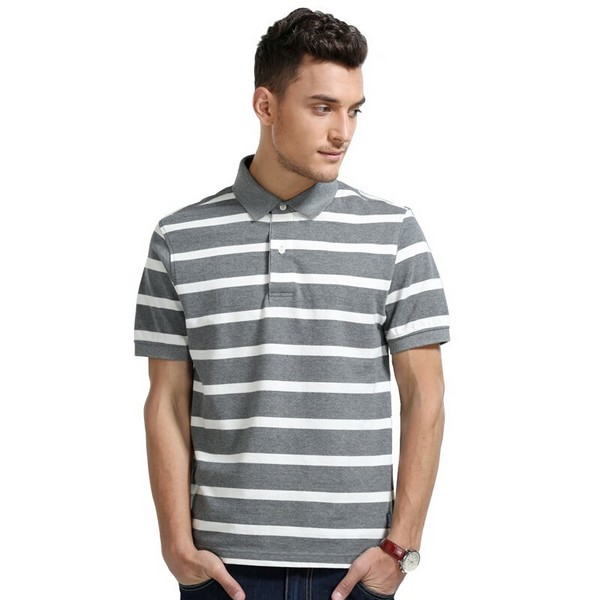 The classic striped shirt is one of the must-have styles for creating a smart casual image. The gray and white stripes are elegant and elegant. The moderately loose version is comfortable to wear, with the attention to color, but the use of material changes to enrich the texture to show the cool.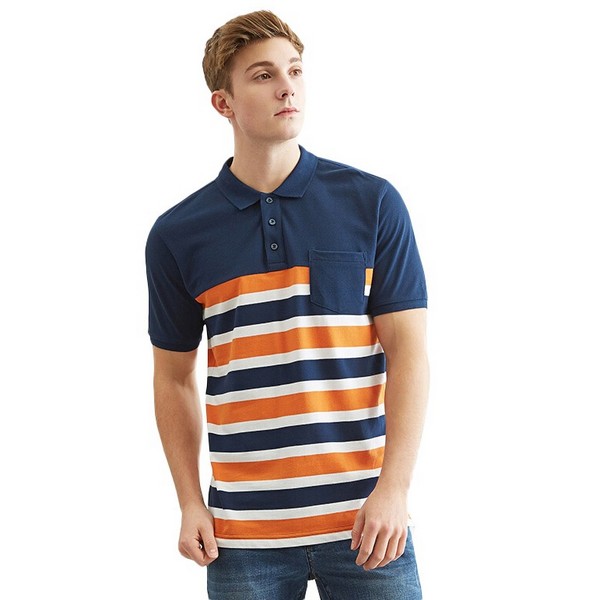 The orange-white stripes on the blue background are highlighted, and the left chest pocket breaks the rules to present an asymmetrical aesthetic. It is also a sunny and active fashion atmosphere. It can be matched with young ones to show youthful vitality or a steady piece to express mature charm.